9/22/2017:
Today in history, Russian forces under Aleksandr Suvorov drive the Turkish army under Yusuf Pasha from the Rymnik River, upsetting the Turkish invasion of Russia in 1789.
Today in history, President Abraham Lincoln issues a proclamation calling for all slaves within the rebel states to be freed on January 1, a political move that helps keep the British from intervening on the side of the South in 1862.
Today in history, Union General Philip Sheridan defeats Confederate General Jubal Early's troops at the Battle of Fisher's Hill (see picture below) in Virginia in 1864.
Today in history, The Cincinnati Red Stockings, the first professional baseball team, arrive in San Francisco after a rollicking, barnstorming tour of the West in 1869.
Today in history, Xavier University, the first African-American Catholic college, opens in New Orleans, Louisiana in 1915.
Today in history, Willie Mays (see picture below) of the San Francisco Giants becomes the first baseball player since Babe Ruth to hit 600 home runs in 1969.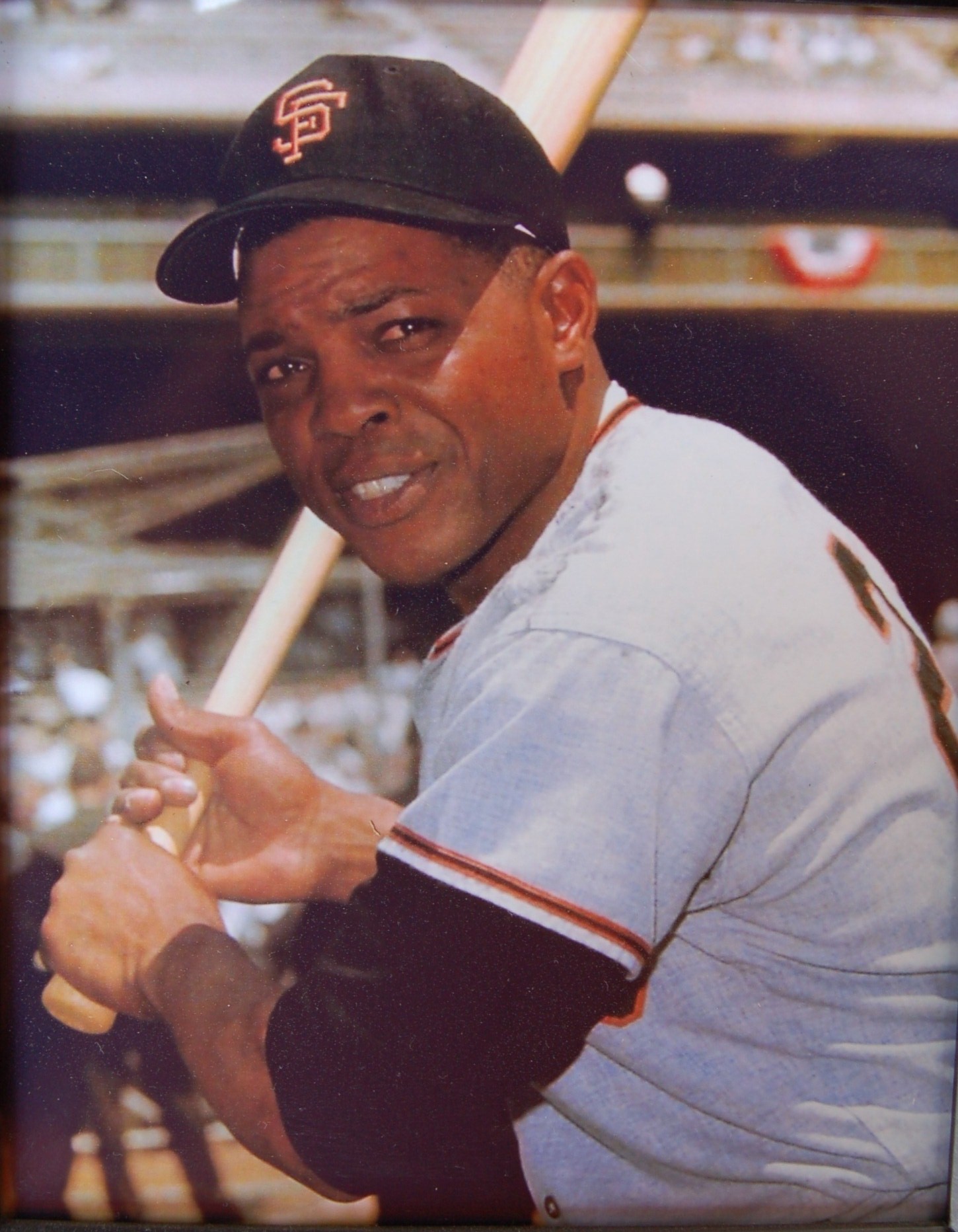 Today in history, Huntington Library makes the Dead Sea Scrolls available to the public for the first time in 1991.